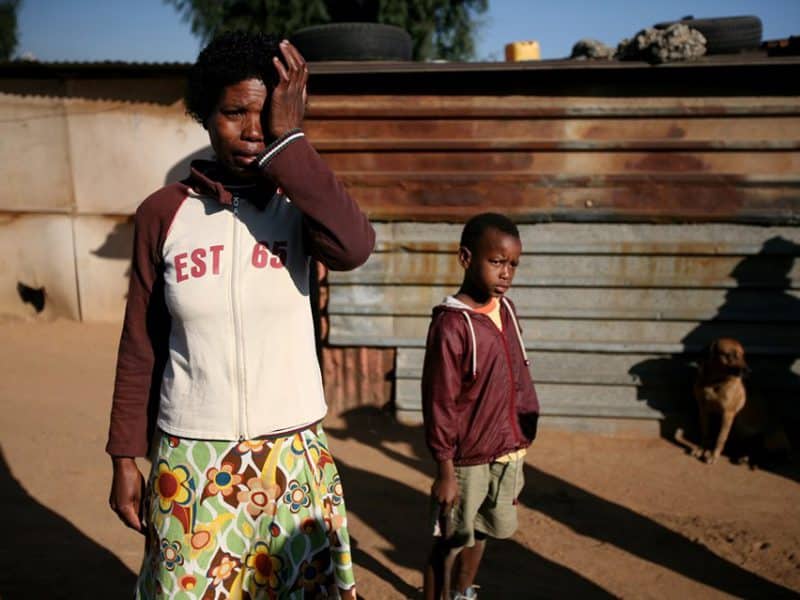 South Africa is facing an epidemic of hate. From the scourge of gender-based violence to the current wave of xenophobic attacks, our country is in crisis.
These acts of hate can only happen in a society where attitudes of prejudice have become acceptable.
Every day the South African Holocaust & Genocide Foundation (SAHGF), through our three Centres in Cape Town, Durban and Johannesburg, works to create awareness of our own individual biases and to challenge perceptions of the 'other'. By exploring the past we are able to understand how a democratic society can descend into unspeakable atrocity through propaganda and bigotry, and therefore we are better able to examine and address issues of discrimination and intolerance in our society today.
Although the events of the past few weeks have shown the horrific consequences of 'othering', the SAHGF remains strongly committed to a future where each individual is treated with dignity and equality. We call on each of us living in South Africa to become an upstander in the face of hate and violence, and to work together to build a more tolerant and just future for all.
——————–
Photograph Credit: Alon Skuy (2018)